FULFILL TECHNOLOGIES BRANDING
The project: Name, brand and introduce a new cost-saving additive to pulp and paper manufacturers.

Client: Specialty Minerals Technologies Inc. is a resource and technology-based company that develops, produces and markets worldwide a broad range of specialty mineral, mineral-based and synthetic mineral products. 
Goal: Create a brand for a new process that evolves beyond the typical product.
Objective: Change perception of paper pulp "filler" as a commodity product.
Note: Fulfill is a formulation that has both financial, energy and green impact beyond the "fill" that it provides. Selling points are:
Fulfill provides the manufacturer with a range of formulations. 

 

Fulfill saves on operational costs without compromising paper quality.
Target market: Integrated pulp & paper manufacturers.
My role: Conduct qualitative research via customer interviews, name the product, design the logo, design and write the marketing materials and design (not write) the article.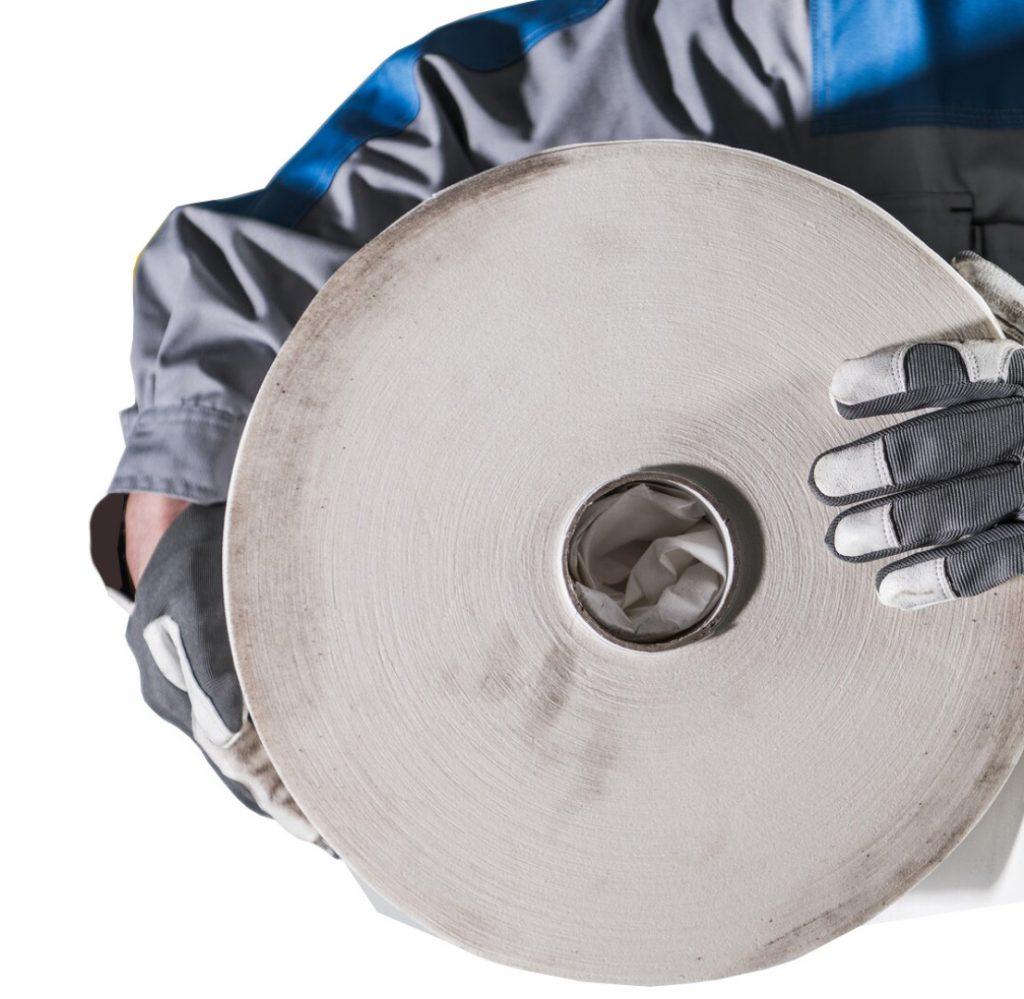 Fullfil is more than pulp filler. It's an investment that can save on operational costs across a wide spectrum.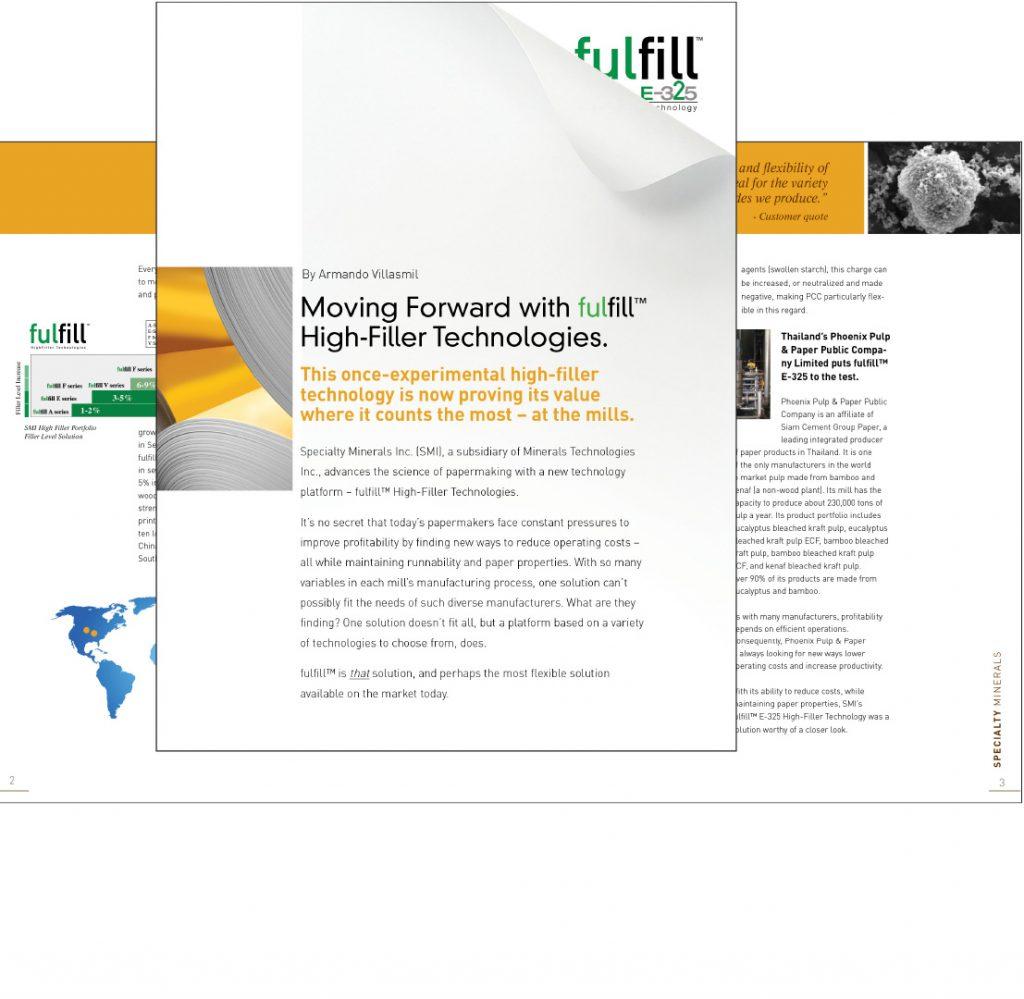 Customer-facing presentation