BIOTEK INSTRUMENTS PRODUCT LOGOS
Client: BioTek Instruments, a global leader in the development, manufacture and distribution of life science instrumentation, including imaging & microscopy, multi-mode detection, liquid handling and automation systems.
Goals: Develop logo designs for BioTek's family of instruments to create a strong, unified identity for BioTek's products in the lab environment. 
Target market: Research scientists and employees.
My role: Design the product logos, determine placement on instruments and apply to marketing materials across a variety of channels.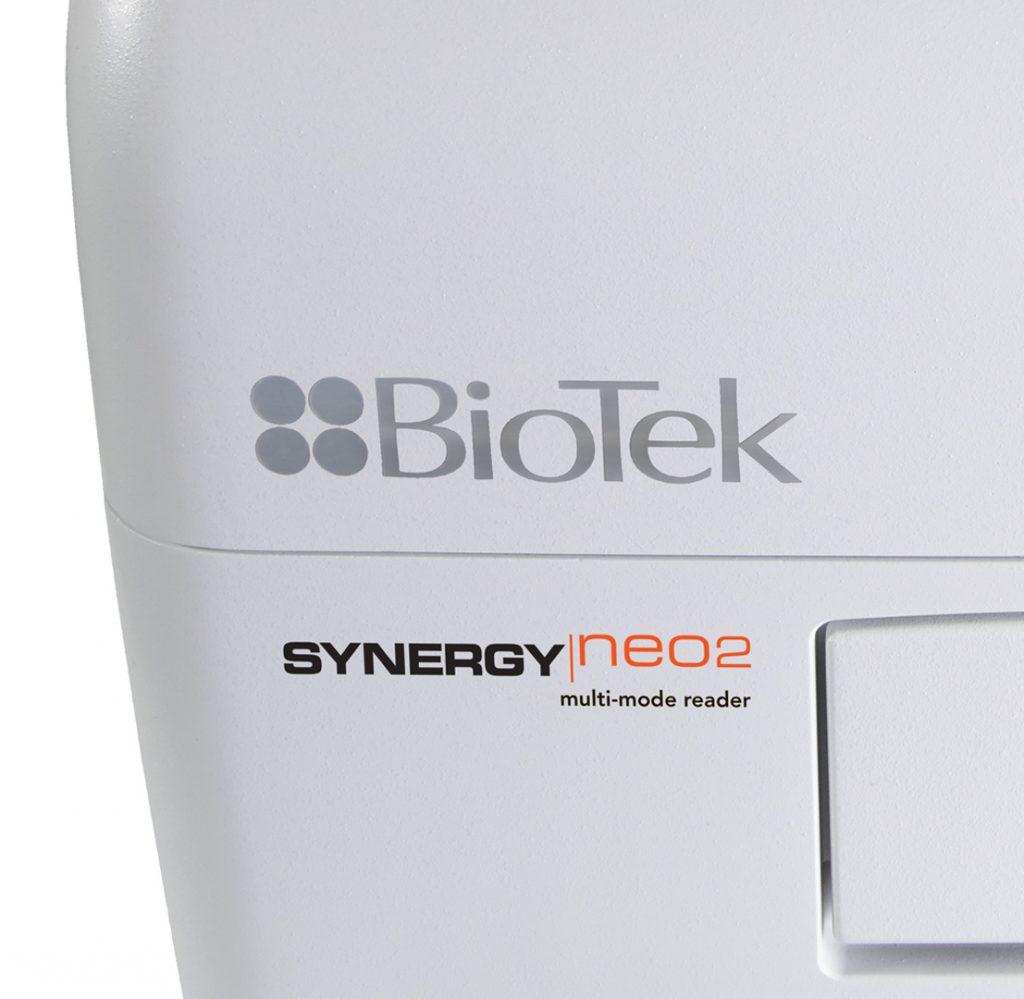 The simple style can be used across all instruments, increasing the visual impact within the lab environment creating a greater visual "share of voice."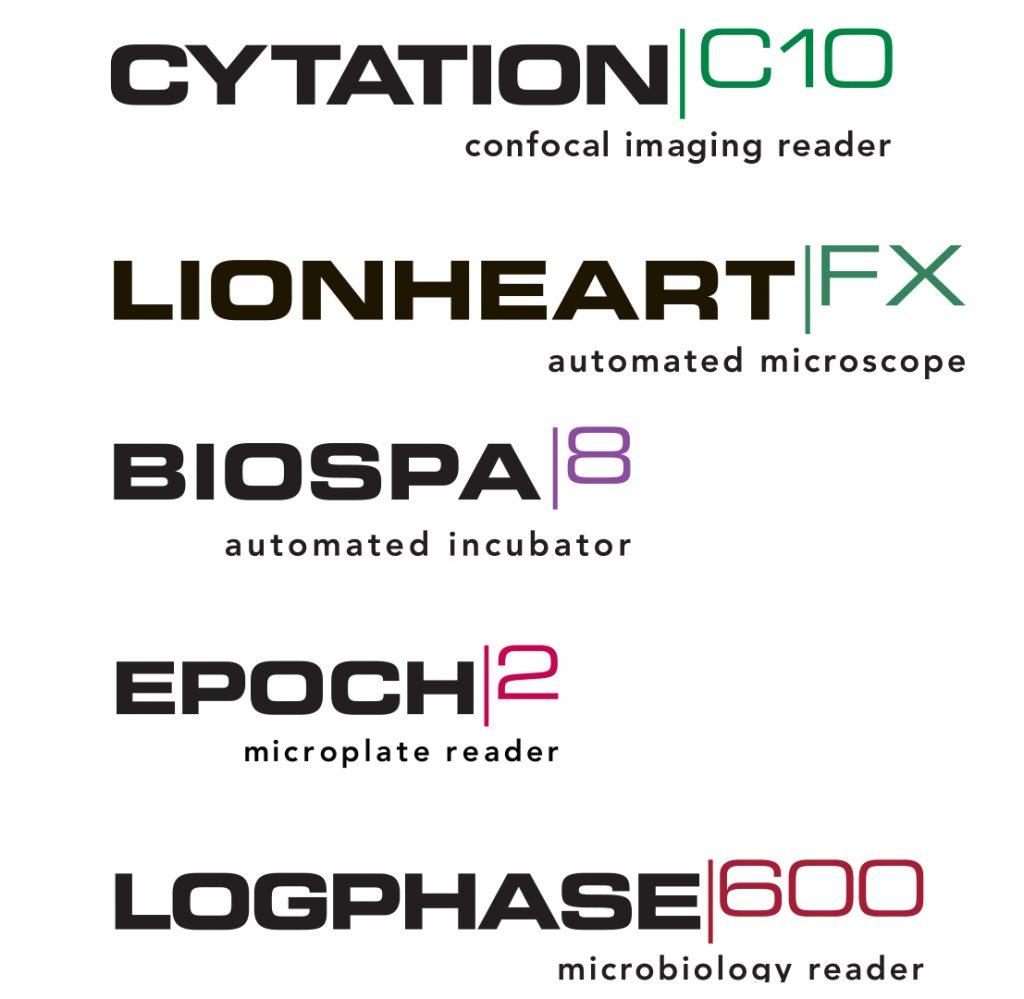 APPLY TO MARKETING MATERIALS